Today or tomorrow I will be going up the mountain
to look at a potential venue for the
wedding!!
Taylor and I love the mountains and are avid hikers,
so the mountains are a must when it comes to our wedding.
Our first plan was Hawaii, just me and Taylor
beach wedding of our dreams...but then everyone was crushed.
So we decided a small family wedding in NC
was the way to go.
Here is where we plan to get married at this May!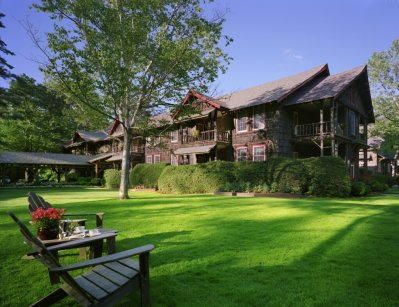 This is where we hope to say
"I DO"
We would use the lodge and the dining room for the dinner and reception.
For those who know Taylor and I this is the perfect location.
Mountains....
check
...Old rustic looking lodge...
check
....On a golf course....
check
Having the wedding of our dreams...
priceless
I'm praying they still have a opening in May...keeping my fingers crossed.
I will keep everyone updated on what the outcome is!
Happy Monday!!