Sorry guys no "What I Wore Wednesday" this week.
I was unbelievably busy yesterday, my to-do list was a mile long!
Really it was, hair..nails..meet with preacher...3 crafts to finish.
Oooh and not to mention I met up with Alison from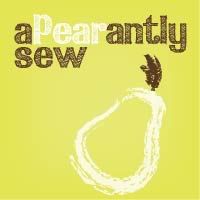 I have soo much to tell...more on that later
;)
But I am going to show you what I stumbled upon yesterday.
Yes...I'm addicted to
stumble
..like
really addicted
.
Pinterest
is next, believe me I've been putting it off till after the wedding.
So watch out bloggers ill be asking for you to join me.


Seriously I CAN'T wait to make this..
made from
toilet paper rolls and paper grocery bags!!
LOVE IT
See the full tutorial
HERE