I have an amazing GIVEAWAY for you today!
One lucky reader will win a purple polka dot pleated wristlet!
but first..meet the girl behind the sewing machine who creates them!
Angie, take it away!
Hey! I'm Angie, the happy pursemaker behind
A couple of years ago, my friend and I were sitting around with our then toddlers, itching to create something, just to fill the days. So we thought it would be fun to get out some sewing machines and see what we could do. I knew the basics, but had no idea how to read a pattern, thread a bobbin or even how to adjust tension. Easily put: I was a sewing virgin. With Kerrie's help, she guided me through how to make a cute purse, using a commercial pattern. And after a few more tears and naughty utterances, I decided commercial patterns we NOT for me! I was ready to give up on sewing. But I had this great new bag, and everywhere I went, people would comment on it, or ask where I got it. When I told them I made it, they would ask me to make them one. Gulp. Since I don't understand the meaning of the word no, Kerrie and I decided it might be fun to do this together. So we prayed about it, and scoured the internet for ideas.
I found this thing...called a tutorial.

I was amazed.

It told me what to do. In plain english! So I did the unexpected. I made a purse without getting even a little bit emotional! It was a breakthrough!

That's how I discovered that I'm one of those people who learns by doing and seeing. ( I guess that means I'm visual.) I quickly discovered the untapped talent I had for sewing.

Designing and creating my own handbags and patterns comes really easy to me. Through the last 4 years I've seen my designs grow and change and I get excited everytime I come up with something new. That's the cool thing.

My job energizes me to work harder!

I believe that a well placed pleat, a bold ruffle, or an unexpected combination of colors or textures can come together and make an ordinary bag something truly unique!
Here are a few of the amazing items Angie creates.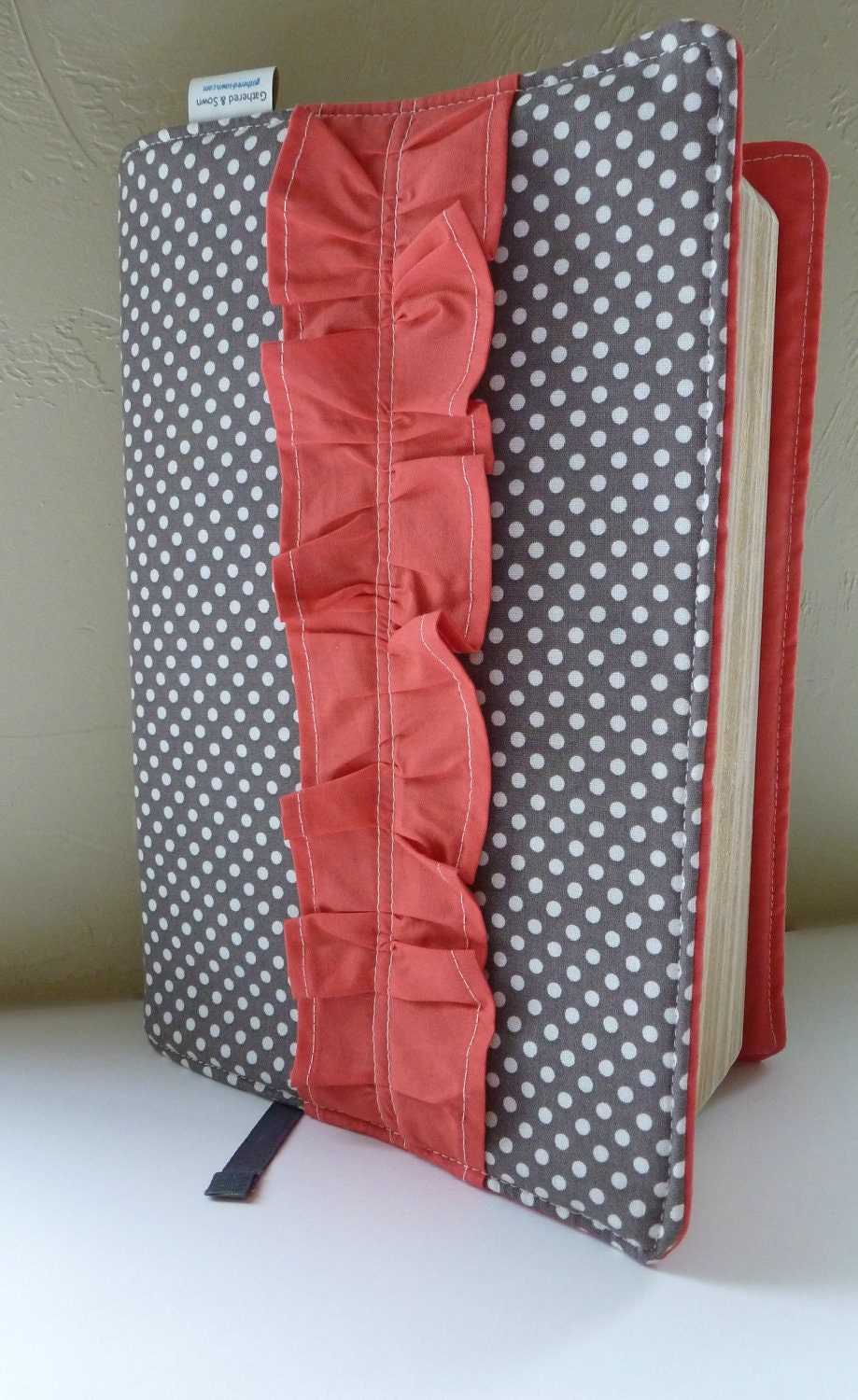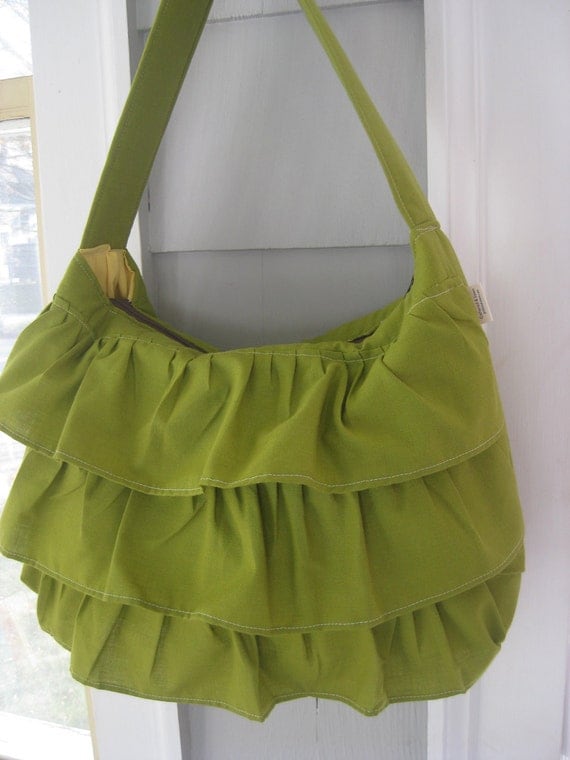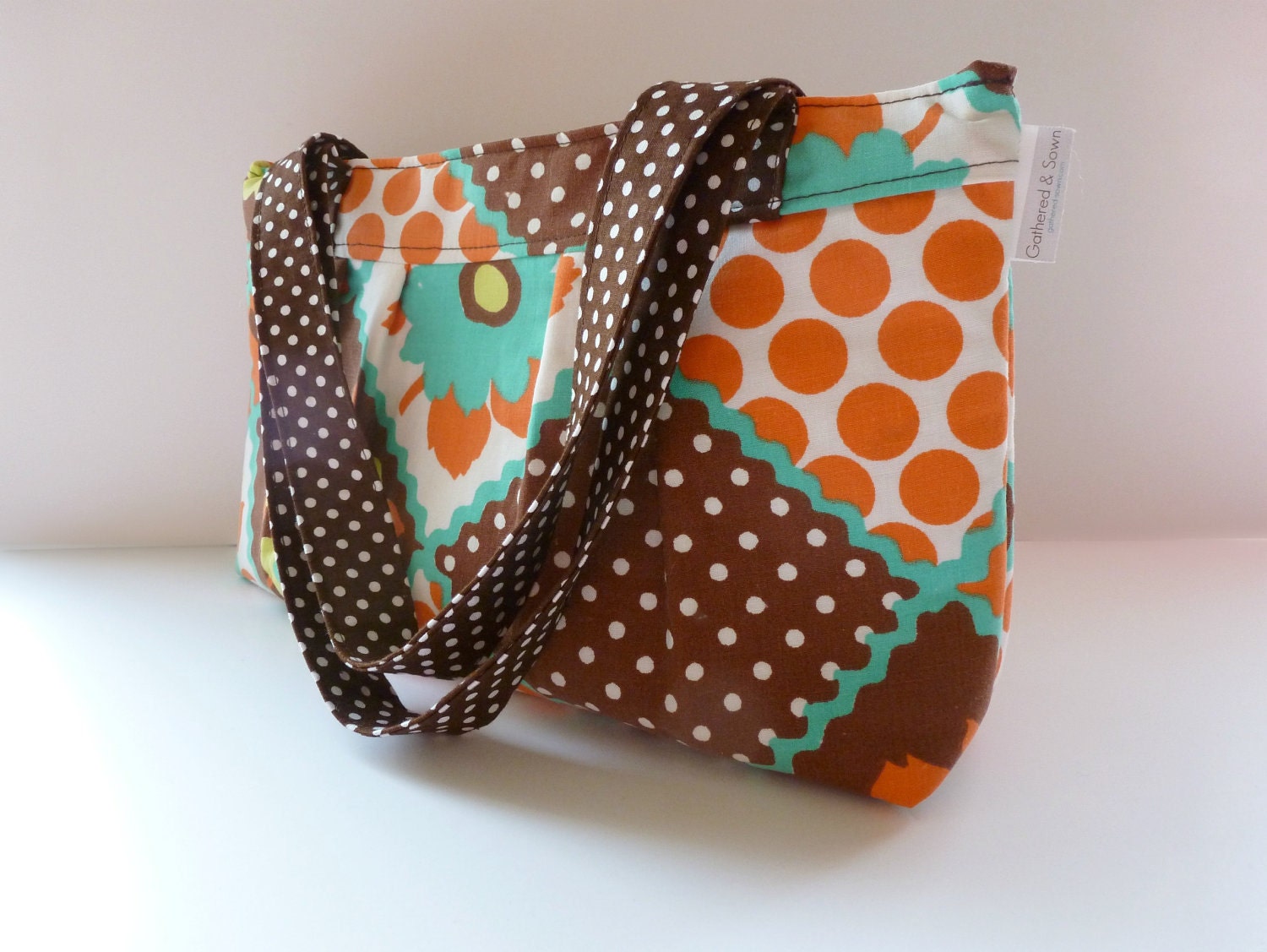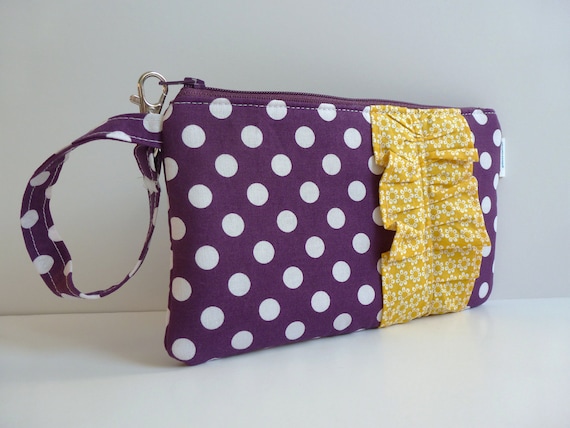 How To Enter The Giveaway:
Mandatory:
Simply tell me your favorite item from
Extra Entrys:
Share about this giveaway on Facebook
Tweet about this giveaway on Twitter.
tag me in your tweet @KeepinItThrifty
Pin the Purple Clutch onto one your Pinterest board.
{be sure to comment for each one you do. leaving your email address}
Giveaway will end on Wednesday February 15th
12 Midnight EST