A few days ago my dad was at our local Flea Market, just looking around,
when he scored me THREE old window frames-- for around $5!
I'm so excited to use them in my house-
I was browsing
Pinterest
and found some amazing ideas on how to use my old windows.
Take a look.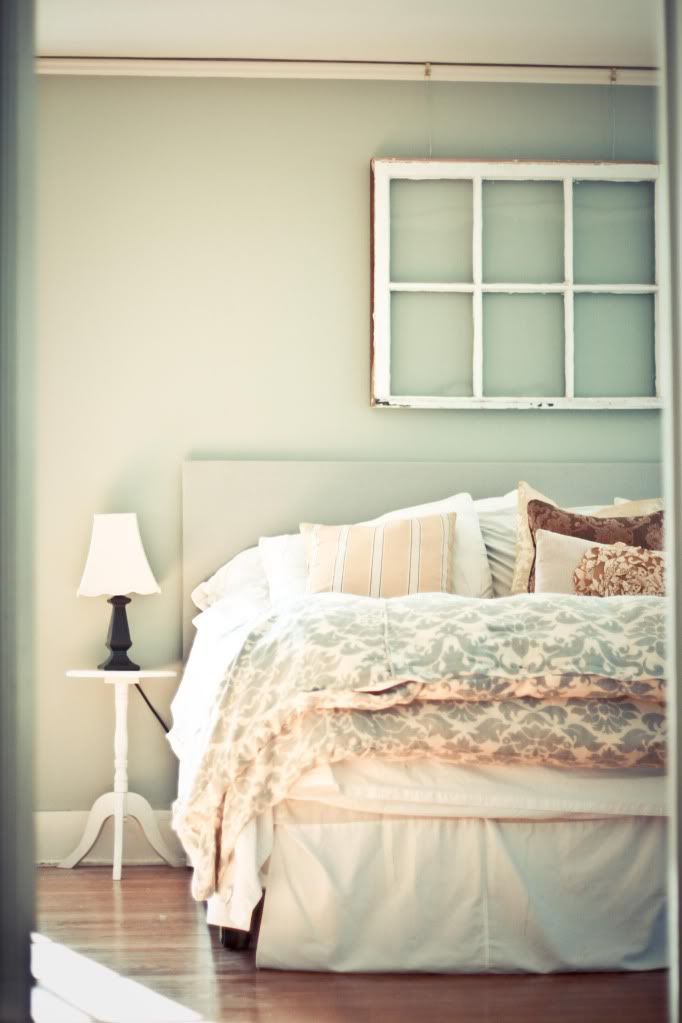 Do you have any other thrifty ideas on how to use old windows?
I would love to hear your ideas!