Happy Friday!!
It's a new month..so are you ready to meet my new sponsor?
I'm Mandy
I'm mom to three year-old twin boys, Ben and Landon...
Wife to one of the best stay at home dads, Dan...
And I love to create! Home decorating, DIY projects, scrapbooking...just about anything I can get my hands on.
Mandy is the owner of the most amazing Etsy shop ever!
Where she creates knitted hats and accessories.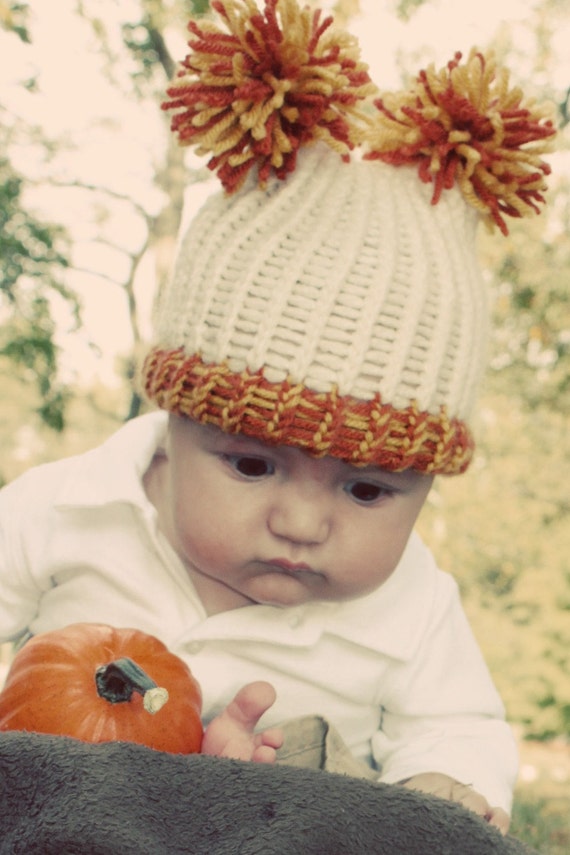 Adorable right?
Love Squirrels caps & knit accessories are a must for any baby/child this fall!
One lucky reader will win this cap in oatmeal color.
Giveaway will be at the end of September.
But until then stop by Mandy's
blog
Hope y'all have a wonderful loooong labor day weekend!