Happy Thursday!!!
Birthday Bash Giveaway #4
Today I am so excited to introduce to y'all a good blog friend of mine, Laura!
Laura- is the blog author of Abstract Grace-which is such an AMAZING blog-one of my favorites,
she is also the owner Abstract Grace on Etsy- which is a must see!
So everyone--meet Laura!
First off let me start by saying HAPPY BIRTHDAY to Andrea and Keepin It Thrifty! Thanks so much for letting me be apart of this amazing celebration!
Hello, I'm Laura and I run a shop called Abstract Grace. I also run a blog by the same name where I share about my life, my love of vintage, craft projects, tutorials, and other ramblings. At the Abstract Grace shop we have a passion for creating handmade and reconstructed items for women, children and baby with love. My inspiration comes from my little girl Ella June, who I affectionately call my "little lady" and "Junebug".
Today I'm super excited to be offering Andrea's readers an extra fun giveaway, a surprise grab bag! Included in the mystery surprise bag will be a set of Ruffled Notecards, 2 hair clips from my shop (which ones however will be a surprise), and a few other items which will be a surprise! Head on over and visit the Abstract Grace store to see what other fun things may be included in your prize! We're sure whatever surprises your bag holds you'll be sure to love them all! Here are a few examples of items that may be included in your grab bag: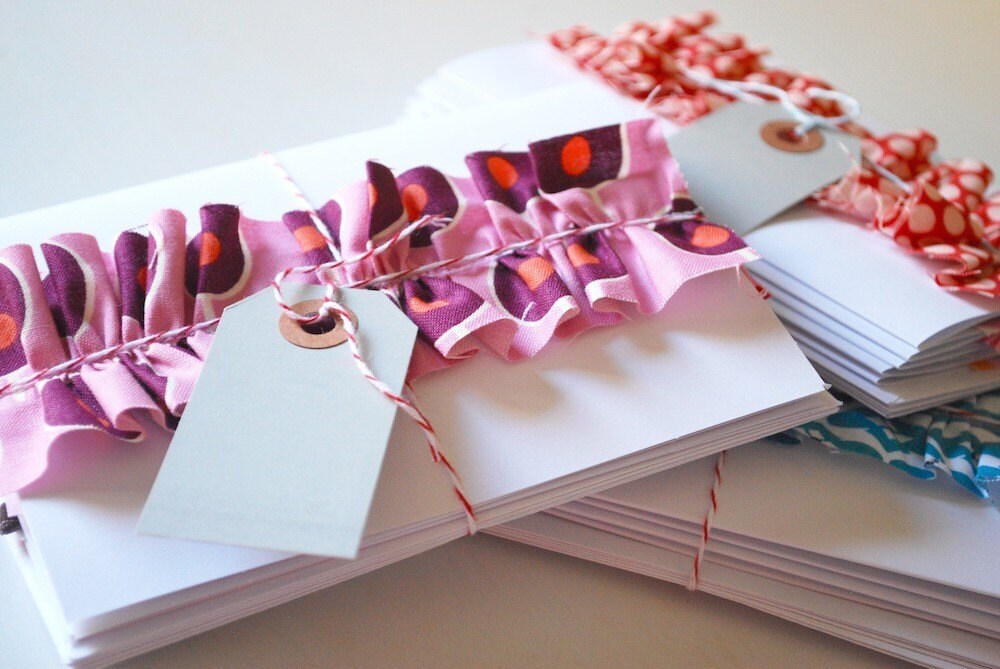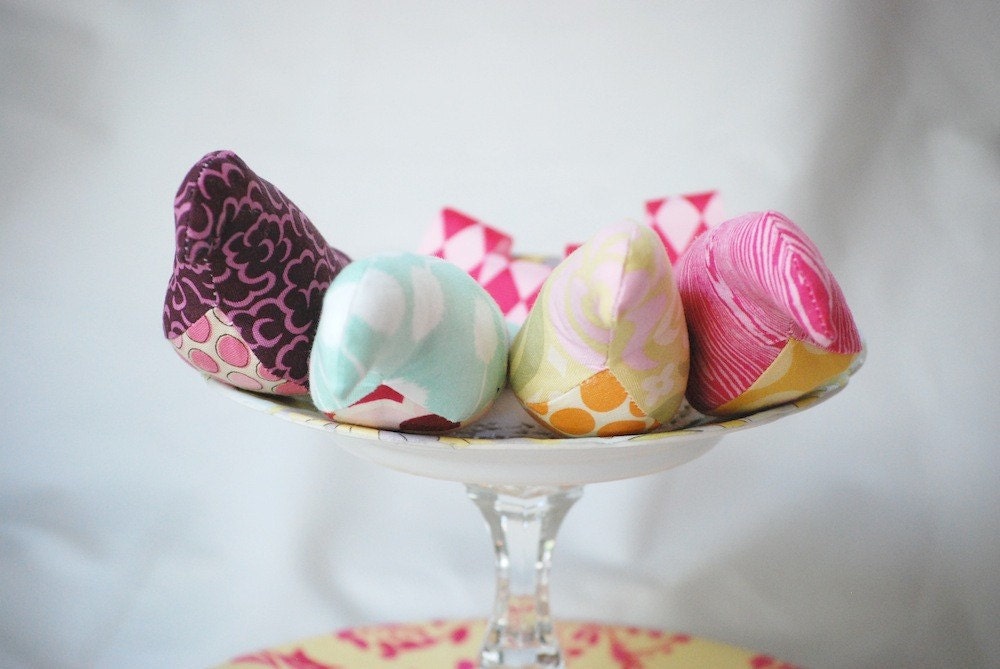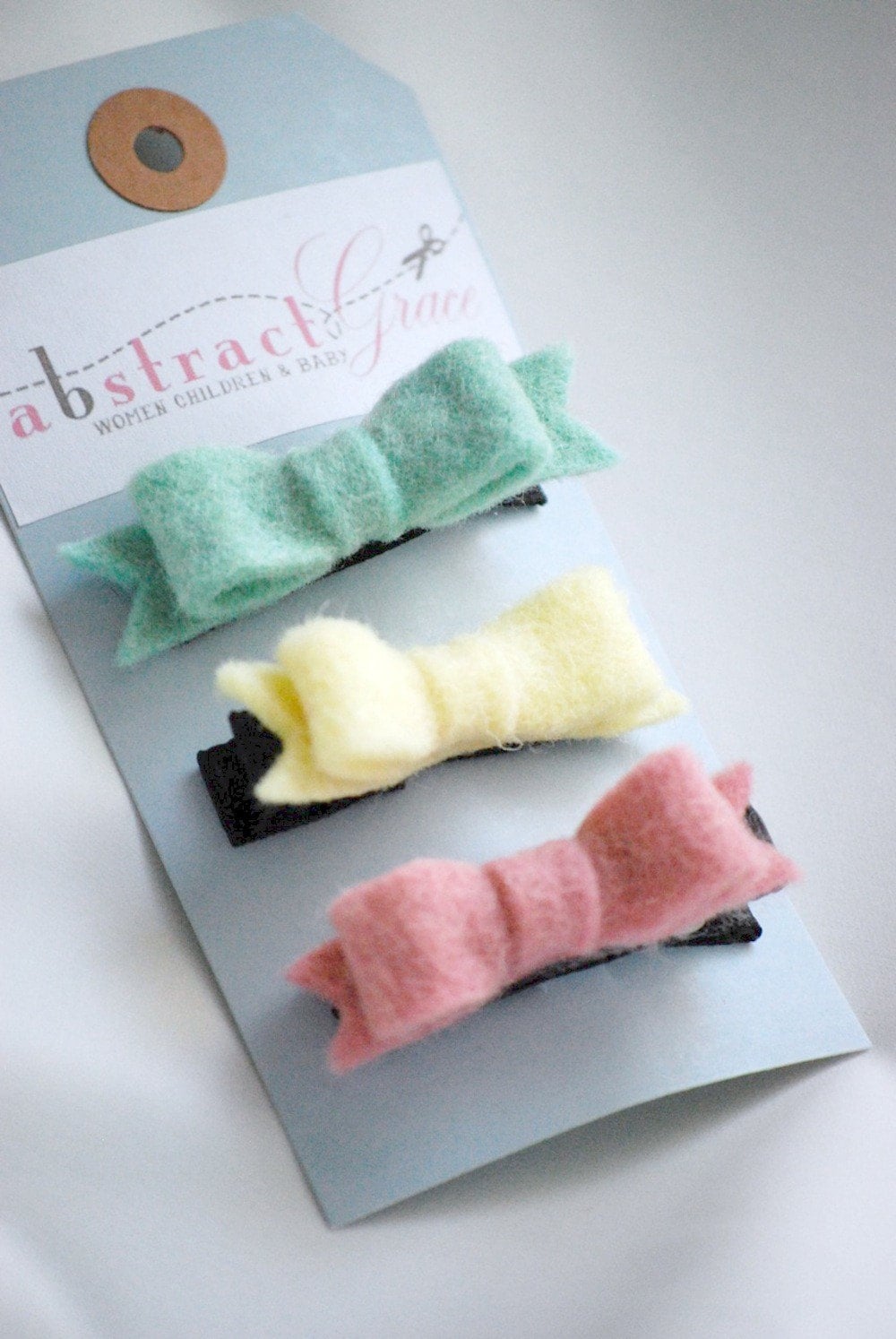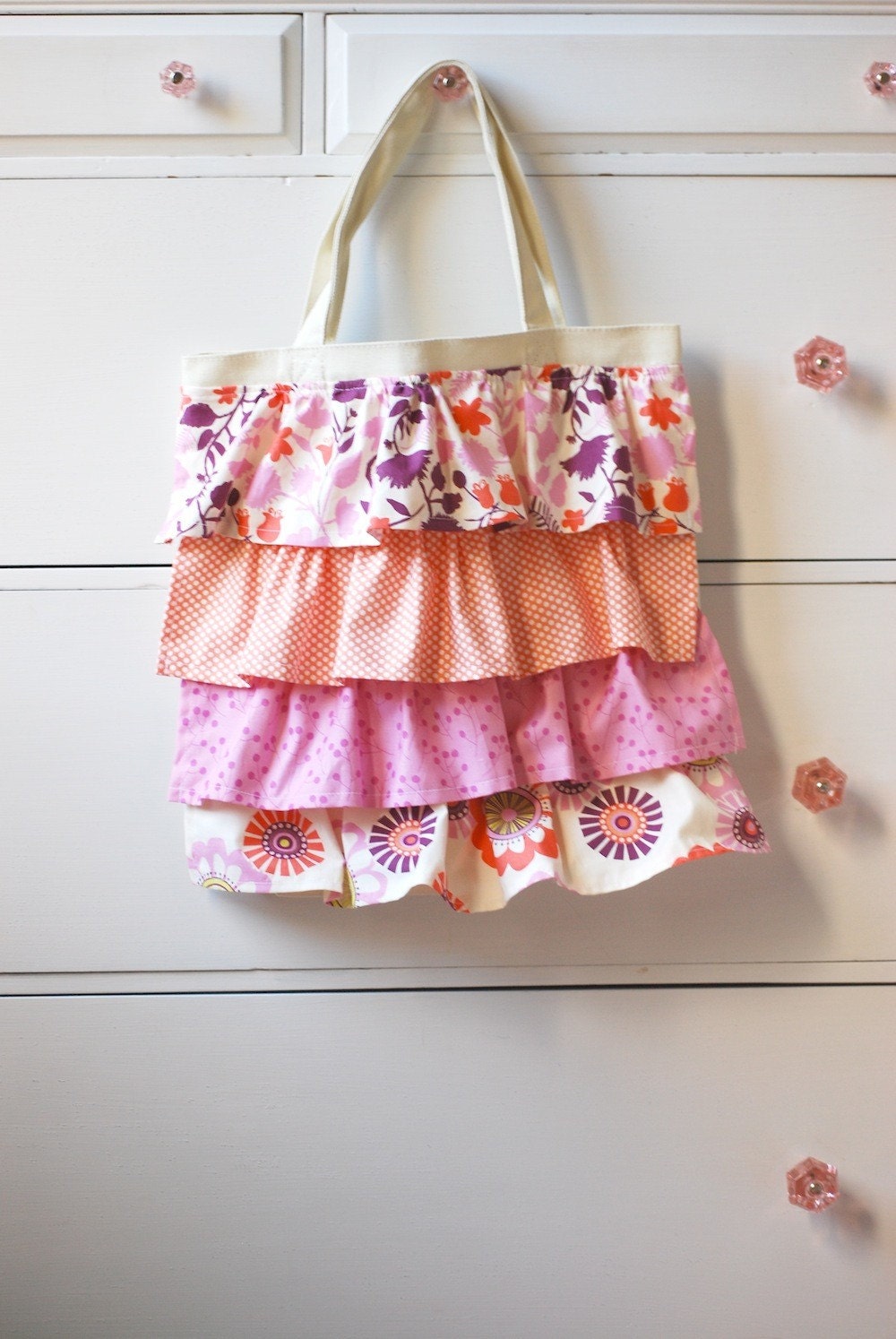 Become a follower of Keepin it Thrifty blog -one entry
Blog-Tweet- Facebook about this giveaway! -up to 3 entry's




Winner will be chosen via Random.org


**Giveaway will end on October 20-@ 12 noon EST**




Good Luck!!