Who's ready for the Hunger Games premier on Thursday?
I've read all the book, so now I'm ready to see the movie!
Today I'm featuring a Hunger Games inspired Etsy shop.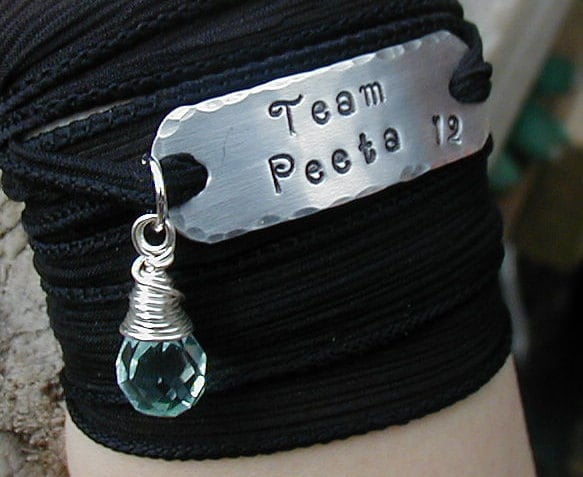 How adorable is this custom stamped bracelet?
Get it in team Gale, Katniss, or another saying.
Keepin It Thrifty readers will get 15% off!
Just enter code KIT15 at checkout!!!
Here are a few other Hunger Games inspired jewelry.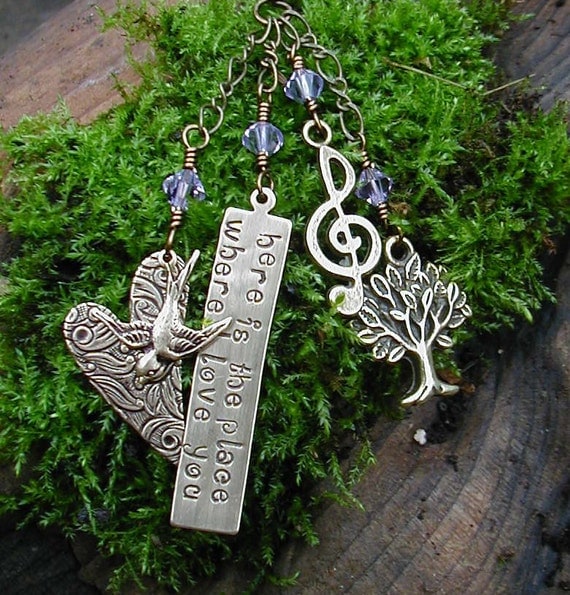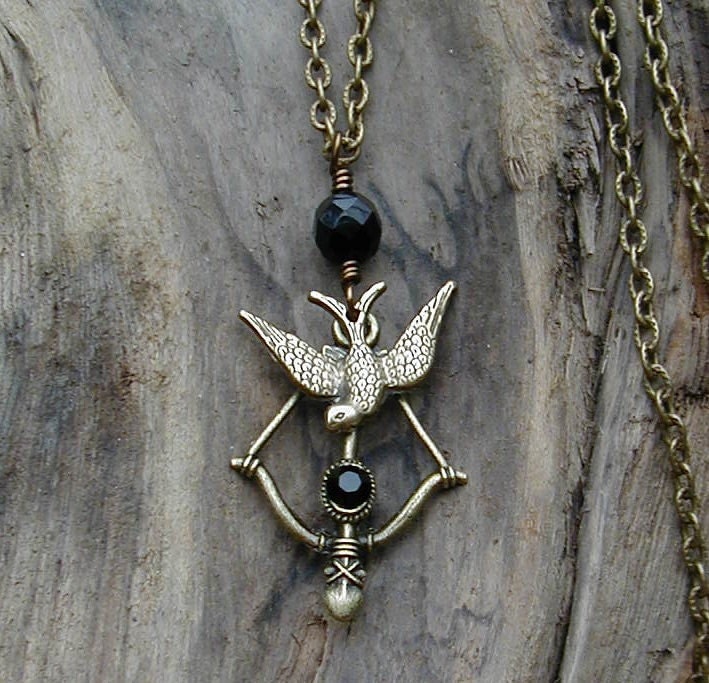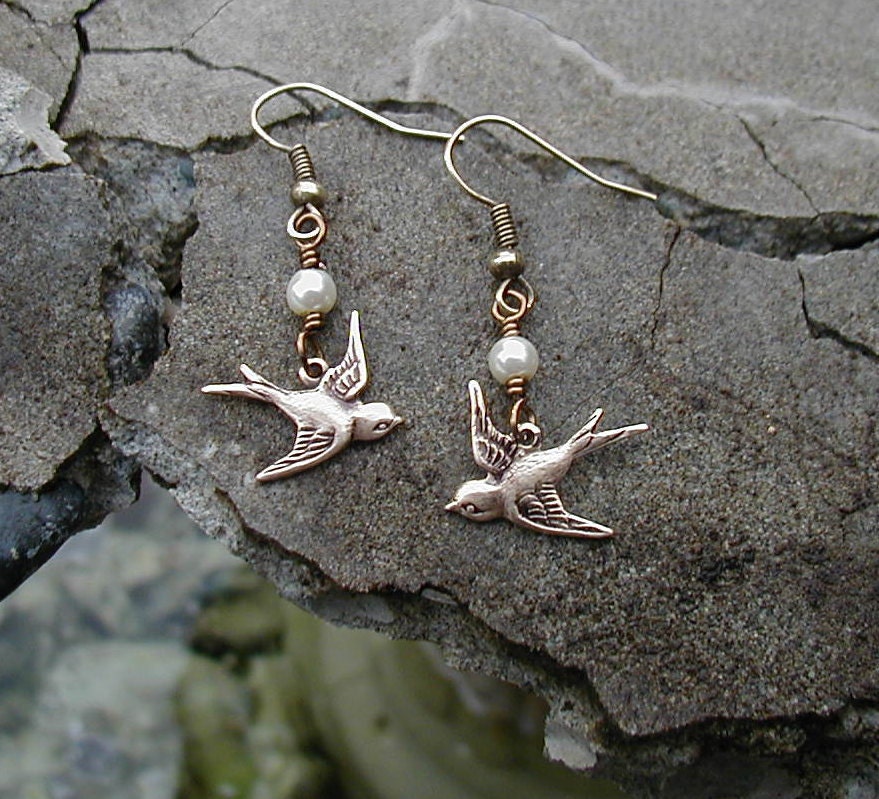 Are you crazy over the Hunger Games like me?