Who else is obsessed with monograms besides me?
It might just be a southern thing, but I love everything of mine monogrammed!
If you are like me and love monograms, then your gonna fall head over heels in love with
ElizaJayCharm
is a super fun Etsy shop full of amazing accessories.
I met Elizabeth through
Pinterest.
We started chatting back and forth, then realized that we live less than 10 minutes from each other! Small world huh?
Elizabeth was so sweet, she sent me this monogrammed necklace!
Isn't it beautiful?
You can get one just like mine
HERE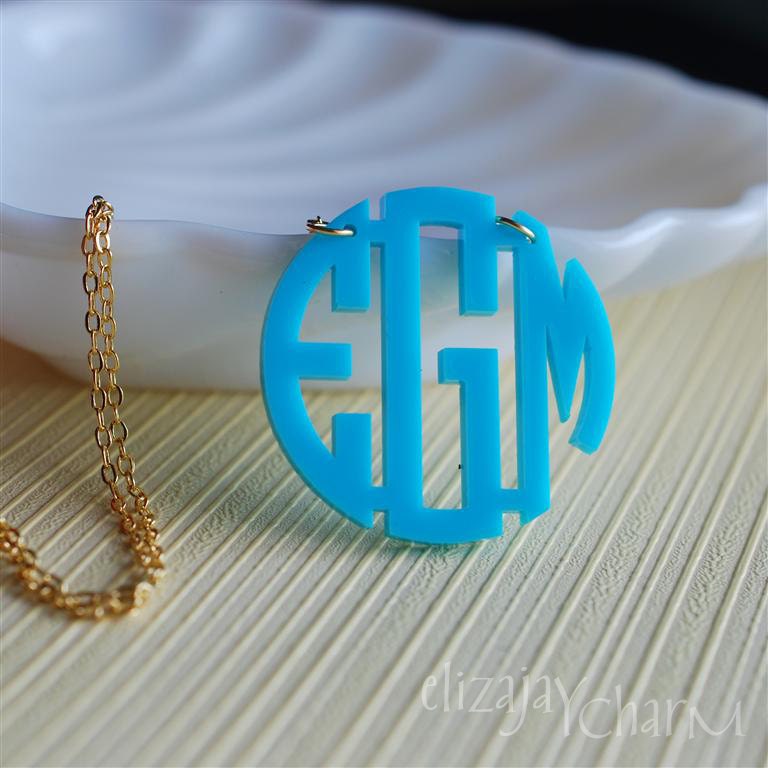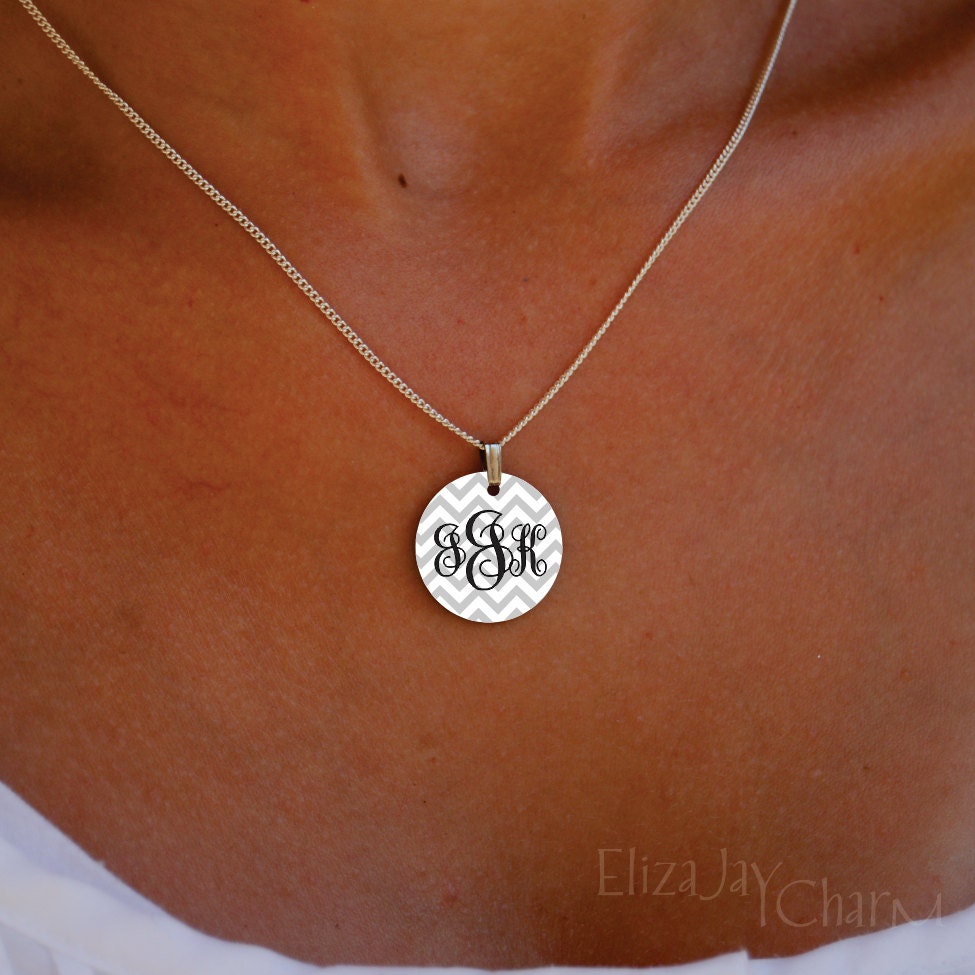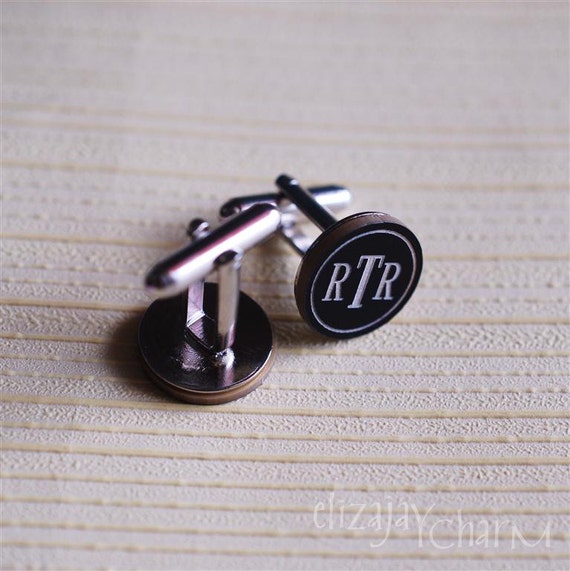 Told you her shop was amazing!
Be sure to stop by and "like" ElizaJayCharms on
Facebook
Hope y'all have a wonderful day!