Yesterday I headed back up the mountain to meet with my florist, and show her
all the ideas I have for the wedding.
I'm so excited to show you what I have planned.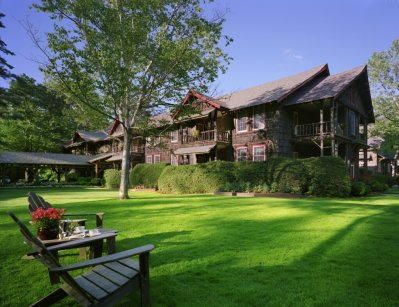 This is where I'm getting married at.
It's going to be an outdoor wedding and I will walk across
the bridge in the first picture, and into the garden.
We will stand under a rustic arbor...aaah I'm so pumped!!
OK so here is a look at what will be going on in May
I will be rockin' these
amazing
colors
I love this blog, so many ideas Go
HERE
to see more!
My DIY centerpieces I will be making.
This just goes with my whole theme..and matches the Lodge
I found it
HERE
..along with more amazing DIY wedding ideas.
I'm super thrilled because I can get these beauties for
I'm wanting to make place card holders like the pictures above
I found these
free
printable
table numbers from
Burlap is going to be used in my wedding
My sister will carry
this
bouquet above
minus the lovely card.
and the tulips will be
pink.
Taylor and I are obsessed with The Tree of Life.
His Grandmother always wore a necklace of it and 3 christmas' ago
Taylor bought us matching Tree of Life necklaces.
We have so many pictures, prints and figures of trees that I thought
it was a
MUST
to have something "tree" incorporated in our wedding.
I then remembered we didn't have a wedding guest book and thought
If you have anymore ideas please comment
I would love to hear from you!