Happy Sunday & Happy October!
October is a
huge
month for Keepin it Thrifty, more details coming Monday!
Just want to say a Big thanks to all that entered the Love Squirrels Giveaway--
and Mandy for the adorable knit hat!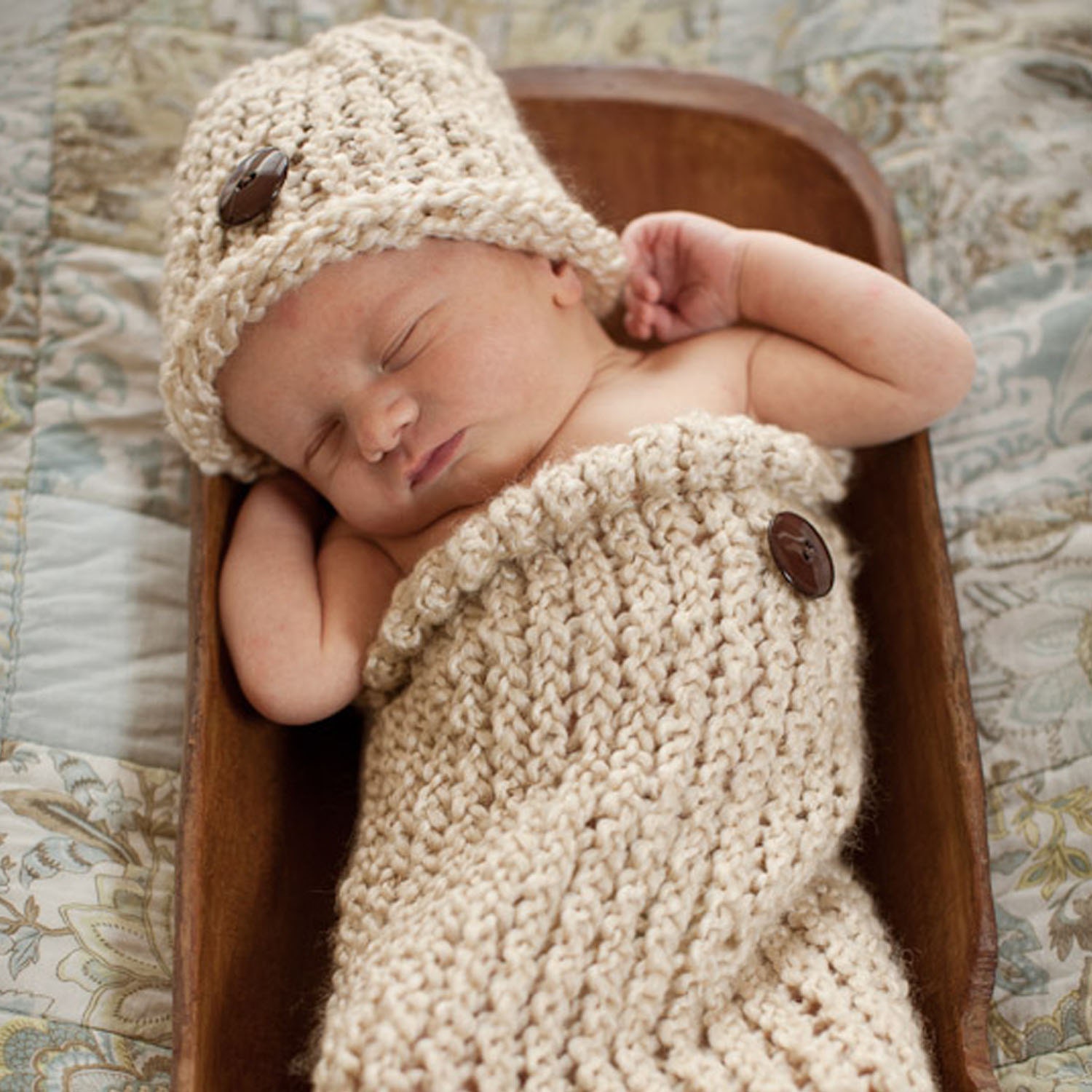 I used Random.org --
and the winner of the knit hat giveaway is...
Lauren who said:
I'm a follower!
Congrats!! ill be sending you a email!
Have a great day everyone!!