Happy Thursday!
Still have presents that need wrapping?
Out of wrapping paper?
Here are some quick, cheap, & pretty ways to wrap your gifts,
and there all from kraft paper.
Be inspired..
twine..glitter stars..ribbon
Click
HERE
to see a tutorial on how to make the paper bow.
stamps and ribbon
scrapbook paper monograms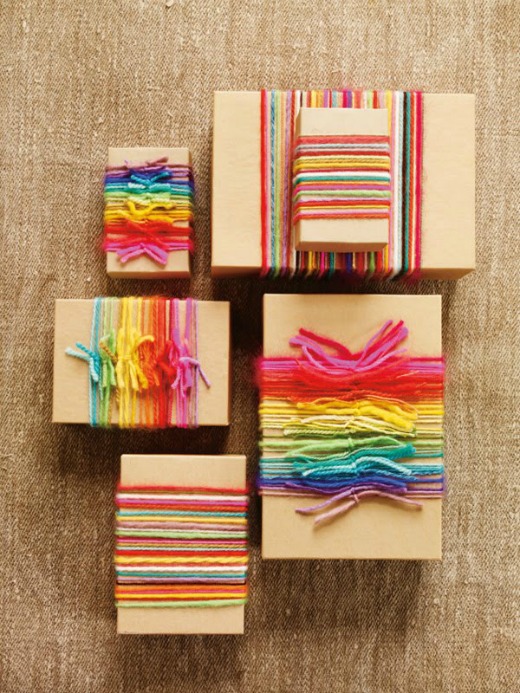 simply add yarn
book pages and twine
Click
HERE
for the printable tags!
Here is a sneak peek at some of the wrapping I did for the hubs b-day last week!
kraft paper--and left over fabric scraps to make a bow & border.
Us out celebrating his birthday!
:)